BIMI LobstaMania Drawing 2023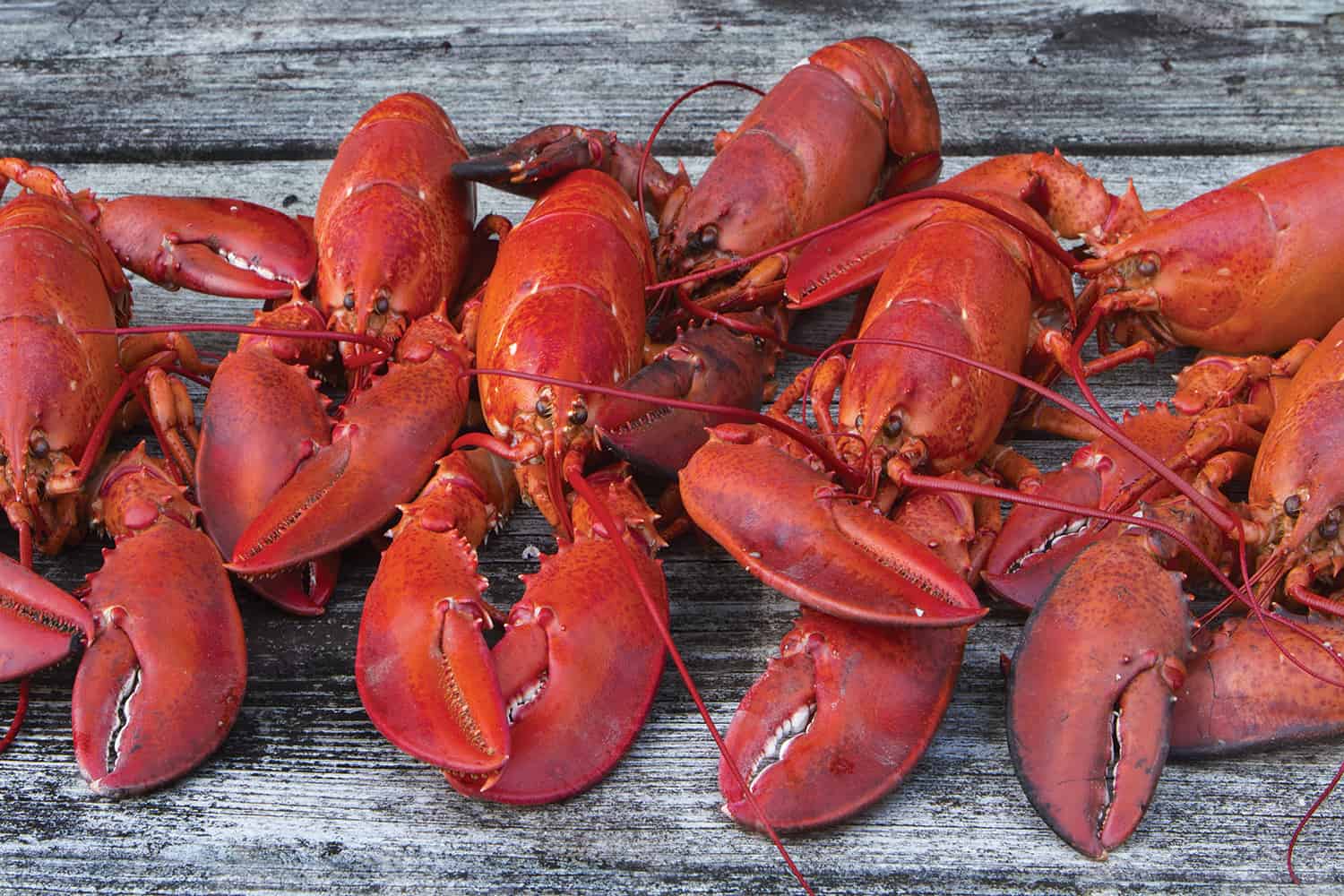 Make a donation to Block Island Maritime Institute(BIMI) for a chance to win the lobster extravaganza!  There will be 3 great prizes drawn. (scroll down to enter)
 Drawing July 18th at 7 PM
12 live lobsters, a mess of clams and a bunch of mussels along with  a credit for a case of Narragansett beer, shipped anywhere in the continental United States..
2nd Prize
$150 gift certificate from Winfields's Restaurant, Block Island
3rd Prize
A BIMI gift bag including a a BIMI t-shirt, a BIMI hat and our ever-popular BIMI shark
Drawing
Drawing will take place immediately before our popular Tuesday Talk, July 18th at 7 PM . We invite you to stay with us afterwards to watch Tuesday Talks- Tuesday Talks: Erica Cirino, Science Writer, Artist, and Author, "Thicker than Water – The Quest for Solutions to the Plastic Crisis"
The number of chances to win increases with a larger donation. Scroll down to view donation amounts and corresponding number of chances.
Sold out!