2021 BIMI Staff
Valerie Preler
BIMI Program Director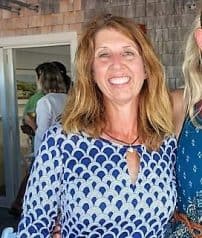 This is Valerie's sixth year with BIMI. Over the past five years, she has developed a strong appreciation for both the natural environment and community of block Island. She is looking forward to welcoming visitors to BIMI this summer and hopes that through her role as Program Director that she can encourage others to appreciate and care for both the unique ecosystem of Block Island as well as the world at large. Valerie has a Master's degree in Environmental Science and Management from the University of Rhode Island (URI) along with graduate certificates in Hydrology and Remote Sensing and GIS. She previously earned a Bachelor's degree in sociology from URI and worked for over twenty years in social services before pursuing environmental studies. She believes strongly in the benefits of science education and the positive impacts of being outdoors.
Bayley McKeon
Aquarist Intern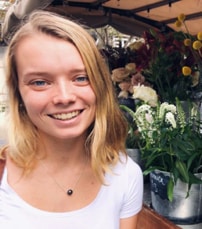 This will be Bayley's third summer with us at the Block Island Maritime Institute. Her family has been coming to Block Island since the 1960s, and she's been coming for as long as she can remember. She is a graduate from the University of Tampa getting her Bachelor's of Science in marine science-biology. She has a passion for teaching others about the ocean and all of the creatures that inhabit it as well as caring for our resident animals. When she is not working, her hobbies include reading, paddle boarding, calligraphy, painting, seeing friends and family, and relaxing on the beach
Sarah O'Sullivan
Marine Educator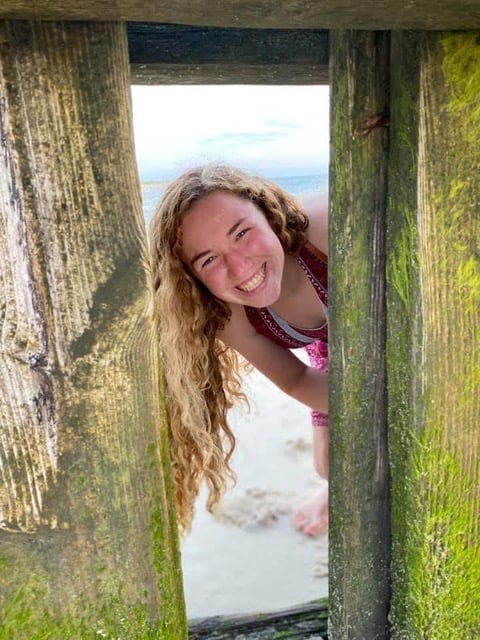 Sarah is a Senior at the University of Rhode Island studying Marine Biology. Once she graduates, she will continue at URI, working towards her Master's Degree in Oceanography at URI's Graduate School of Oceanography. Originally from New Jersey, Sarah is excited to move out to the Island this summer and start interning at BIMI! She cannot wait to continue to grow as a marine biologist and educator and pass her passion for the ocean onto others.
Keaghan Murray
Marine Educator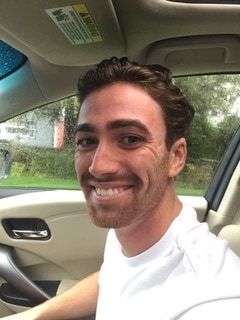 Keaghan is a senior at the University of Rhode Island where he is studying biological sciences with a concentration in marine biology and minoring in communications studies.  Keaghan is from Warwick, Rhode Island, where he grew up on the water. In his free time, he enjoys fishing, playing golf, going to the beach and visiting Block Island.
Fia Stratton
Marine Educator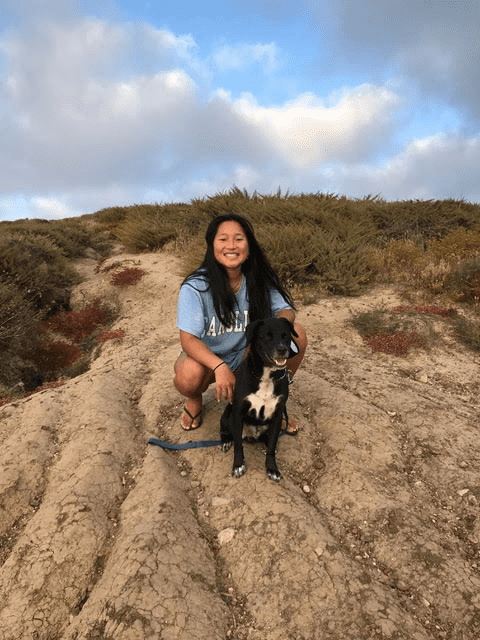 Fia is a recent graduate of Erasmus University College in the Netherlands with a Bachelor's of Science in Molecular and Cellular Biology. Thanks to her family's long history on the island, Fia has been coming every summer to enjoy all that it has to offer. Fia's fondest memories are exploring Andy's Way, finding horseshoe crabs, shells, and fish with friends and family. She is more than excited about this internship and is eager to share and learn with the community about the science and biology of the Island that we all cherish.
Jonathon Rickwood
Aquarist Intern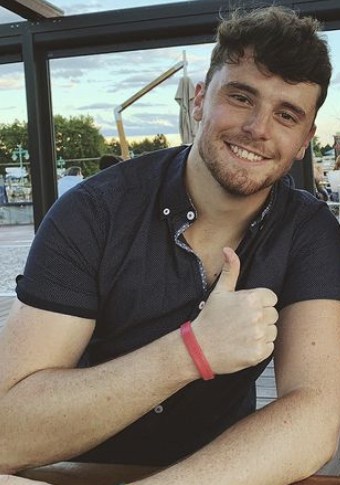 Jonny is from Scranton Pennsylvania! and recently graduated from the University of Vermont with a major in Environmental Science with a minor in Political Science. He has worked as an ecosystem science research assistant for 3 years at University of Vermont and as an environmental analyst for 2 summers in Nevada and New Jersey. Jonny will also be attending graduate school this fall in Boston!
The BIMI Board
Tony Pappas – BIMI President, Board Member since 2016
John Lehman – BIMI Vice President, Board Member since 2014
Henry Hill – BIMI Vice President, Secretary, Board Member since 2009
Susie Weissman – BIMI Treasurer, Board Member since 2012
Mike Brownell – Board Member since 2018
George Davis – Board Member since 2018
Steve Draper – In Memoriam. Board Member 1999 – 2019
Pamela Gelsomini – Board Member since 2018
Judy Gray – Emeritus. Board Member since 2014
Bruce Johnson – Board Member since 2009
Doug MacDougall – Board Member since 2018
Daren Gill- Board member since 2020
Don McCluskey– Emeritus. Founding Board Member since 1998
Dan McLaughlin – Board Member since 2015
George Mellor – Emeritus. Board Member since 2009
Nancy Ruddle– Board Member since 2015
Norm Richter– Board Member since 2021
Susan Averna– Board Member since 2021
Maura Cousins– Board Member since 2021
Meghan McLellan– Board Member since 2021