ChowdaFest 2022!!!!
Saturday, May 29, 2022 from 3 to 5 PM
We are thrilled to bring back the BIMI ChowdaFest!
Come see us the Sunday of Memorial Day weekend. Sample the chowdas from 12 local restuarants and help choose this year's "best chowda" on Block Island. While you sample your chowda and a nice cold drink, enjoy the music and get a sneak peak at our aquariums that open to the general public in June 2022.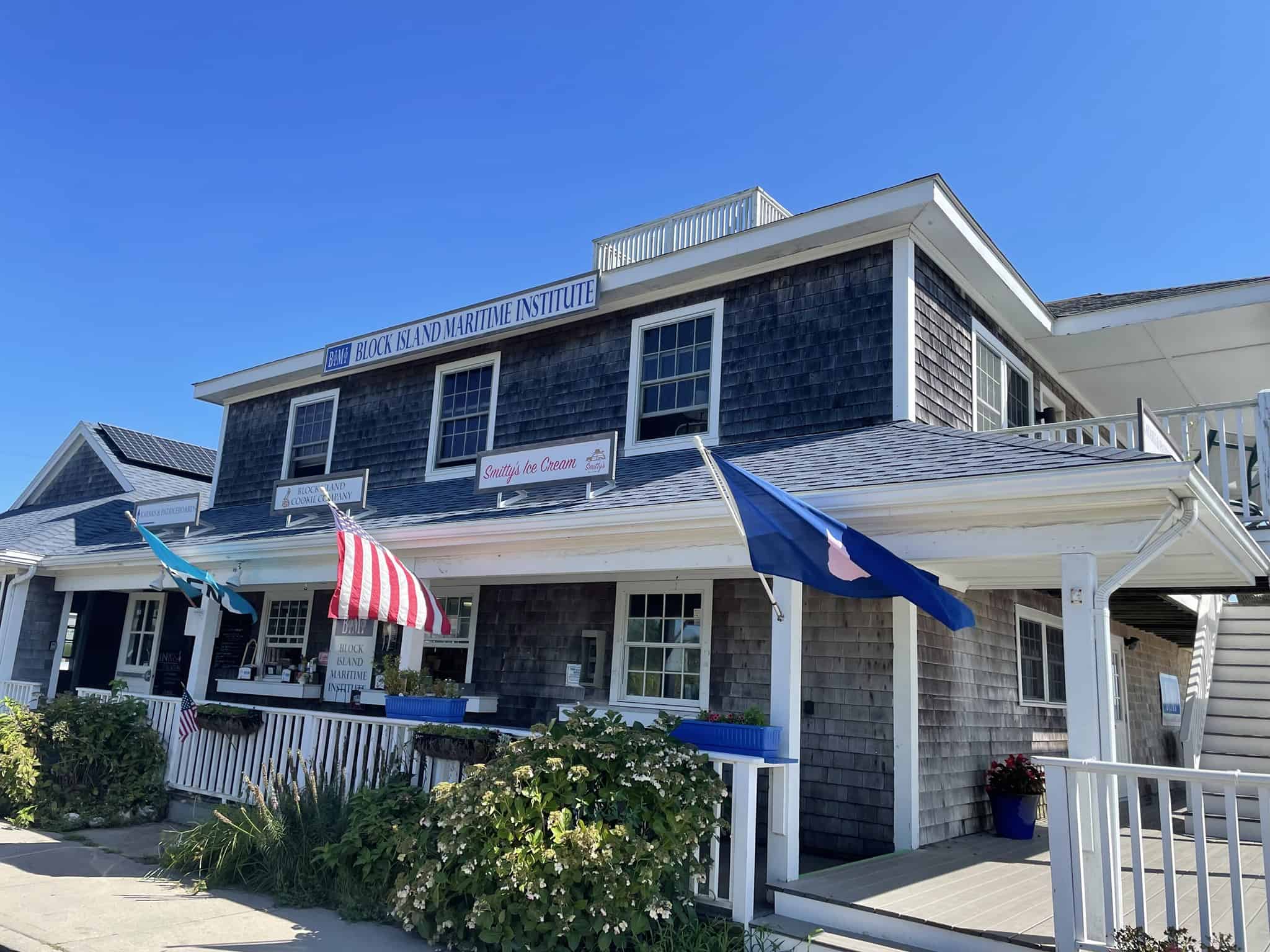 BIMI is now open for limited special events. Our aquariums and programs are fully operational starting June 27, 2022.
Upcoming Events
Tuesday Talks will resume next season.
More information to follow.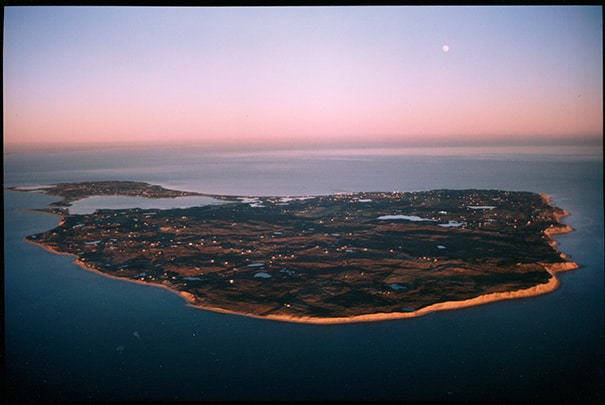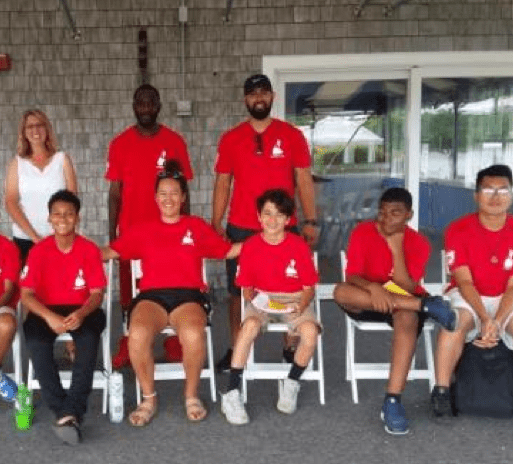 News
The island as classroom:
The College Crusade comes to Block Island
The College Crusade visits Block Island. Standing, from left, Block Island Maritime Institute Program Director Valerie Preler, College Crusade Teachers Harry Moore and Omar Valerio. Seated, from left, are students Ricardo Vicente, Kaheim Horacius, Kaishawn Goncalves, teacher Genesis Castaneda, students Matheo Perez, Leo Chan and Alan de la Cruz. Photos by Lars Trodson.
Giving To BIMI
BIMI greatly appreciates your support. Consider making a donation today. Your donation directly supports our mission, "to provide and foster educational programs and maritime activities including marine science and maritime heritage for residents and visitors on Block Island."