BIMI is open for private events only at this time. We will reopen daily to the public in June of 2023. The exploration tanks will remain open until September 29th for school and other private programs. If you would like to arrange a private visit, please call 401-500-3501 or email us at info@blockislandmaritime.org.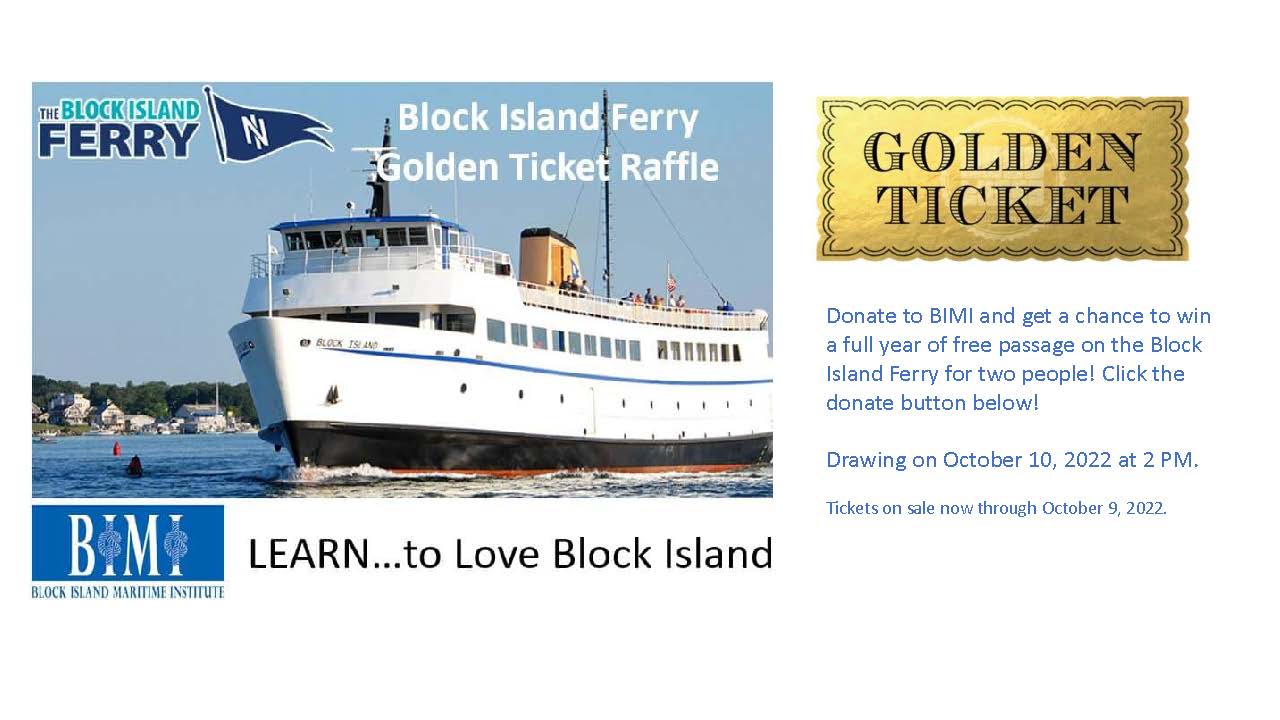 Tickets on sale now through October 9, 2022. Your donation helps us to keep aquarium admission free and accessible to everybody.
Winning ticket to be drawn on October 10, 2022 at 2 PM.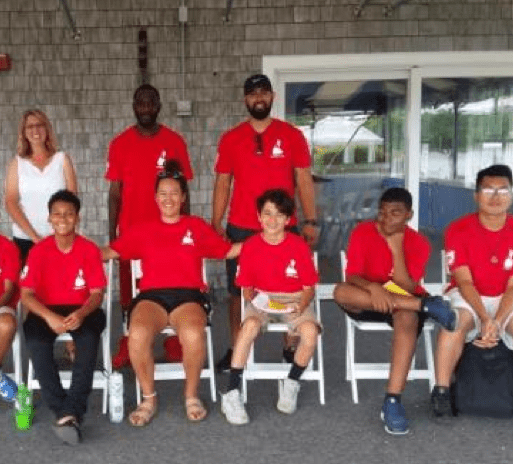 News
The island as classroom:
The College Crusade comes to Block Island
The College Crusade visits Block Island. Standing, from left, Block Island Maritime Institute Program Director Valerie Preler, College Crusade Teachers Harry Moore and Omar Valerio. Seated, from left, are students Ricardo Vicente, Kaheim Horacius, Kaishawn Goncalves, teacher Genesis Castaneda, students Matheo Perez, Leo Chan and Alan de la Cruz. Photos by Lars Trodson.
Giving To BIMI
BIMI greatly appreciates your support. Consider making a donation today. Your donation directly supports our mission, "to provide educational experiences and hands-on exploration to inspire appreciation of the extraordinary saltwater environemnt around Block Island."