LobstaMania 2022 has arrived!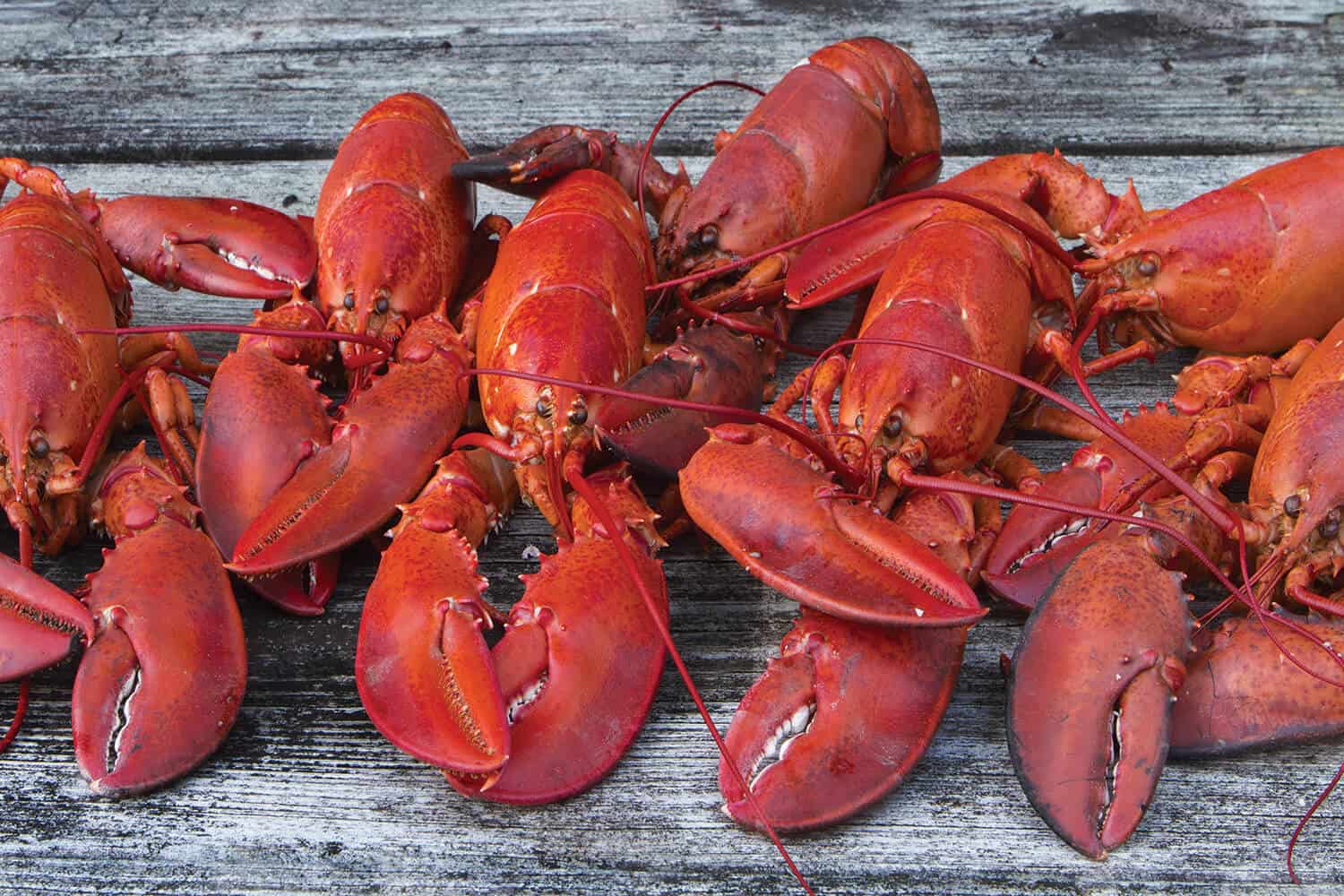 Make a donation to Block Island Maritime Institute(BIMI) for a chance to win the lobster extravaganza!  There will be 3 great prizes drawn.
 Drawing July 26, 2022 at 7 PM
12 live lobsters, a mess of clams and a bunch of mussels along with  a credit for a case of Narragansett beer, shipped anywhere in the continental United States..
2nd Prize
to be announced
3rd Prize
to be announced
Drawing
Drawing will take place immediately prior to our popular Tuesday Talk, July 26th at 7 PM . We invite you to stay with us afterwards to watch Tuesday Talks- "Commercial Fisheries Resesarch Fundation (CFRF): Who We Are and What We Do" with Dr. David Bethoney, RI based Executive Director.
Upcoming Events
Tuesday Talks
THICKER THAN WATER: THE QUEST FOR SOLUTIONS TO THE PLASTIC CRISIS: Erica Cirino, Science Writer, Artist and Author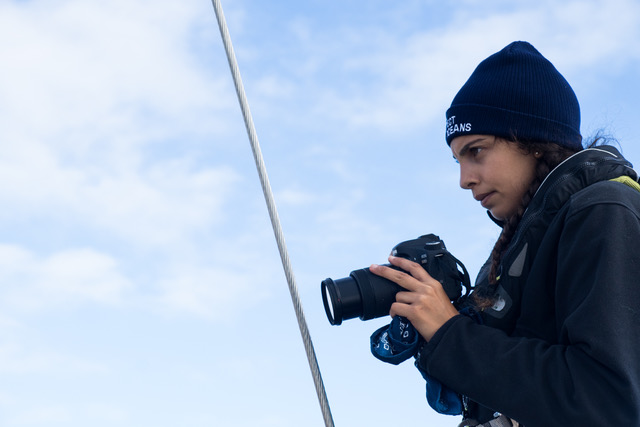 Much of what you've heard about plastic pollution may be wrong, and the problem is much more catastrophic than we could have imagined. What exactly are we up against? Science Writer, Artist, and Author Erica Cirino comes to Block Island Maritime Institute to set the plastic record straight. In her recent book Thicker Than Water: The Quest for Solutions to the Plastic Crisis, Cirino both uncovers the depths of the plastic crisis, and charts a course for solutions. Learn more as she discusses her book, in which she details her extensive sailing expeditions and other travels to document the extent of the crisis and to meet with experts and communities working to change our relationship to plastic, address urgent environmental injustices, challenge the corporations churning out plastic waste, and implement pollution solutions that work. Cirino's book provides information, empowerment, and inspiration for us all to be a part of the
Erica Cirino is a science writer, author and artist exploring the intersection of the human and nonhuman worlds, and recently begun managing communications for the Plastic Pollution Coalition. Her widely published photojournalistic works depict the numerous ways people connect to nature—and each other—and shape planet Earth. In her recent book, Thicker Than Water: The Quest for Solutions to the Plastic Crisis (published by Island Press, in 2021), Erica documents plastic across ecosystems and elements; shares stories from the primarily Black, brown, Indigenous and rural communities that are disproportionally harmed by industrial pollution globally; and uncovers strategies that work to prevent plastic from causing further devastation to our planet and its inhabitants. Erica lives with her rescued street dog, Sabi, on and between two shores, Long Island and Connecticut.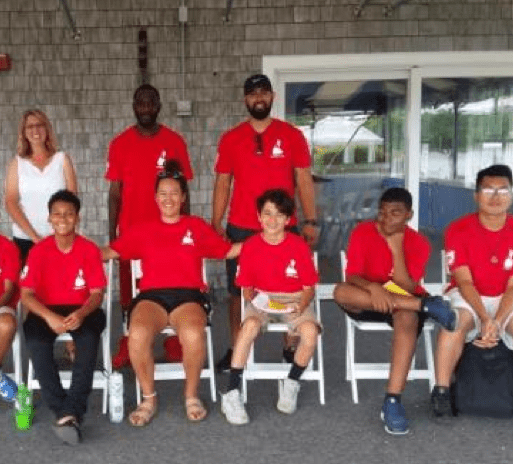 News
The island as classroom:
The College Crusade comes to Block Island
The College Crusade visits Block Island. Standing, from left, Block Island Maritime Institute Program Director Valerie Preler, College Crusade Teachers Harry Moore and Omar Valerio. Seated, from left, are students Ricardo Vicente, Kaheim Horacius, Kaishawn Goncalves, teacher Genesis Castaneda, students Matheo Perez, Leo Chan and Alan de la Cruz. Photos by Lars Trodson.
Giving To BIMI
BIMI greatly appreciates your support. Consider making a donation today. Your donation directly supports our mission, "to provide educational experiences and hands-on exploration to inspire appreciation of the extraordinary saltwater environemnt around Block Island."